Photo Gallery
ACRY UCONN Basketball Outing (12/19/14)
On December 19, 2014, St John's ACRY Chapter 76 along with friends from parishes of the New England Deanery attended a UCONN Women's Basketball Game at the Arena at Harbor Yard in Bridgeport, CT. The UCONN Women easily defeated Depaul University Team.
Prayer Corner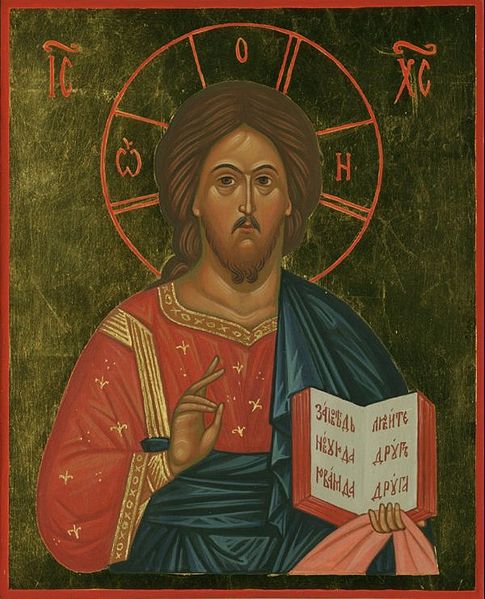 Saints Feasts and Readings
For
Listen To The Lives Of The Saints Commemorated Today
Visit the Prayer Corner for more daily readings, hymns, a monthly calendar of saints and feasts, and more.
---