Photo Gallery
Orthodox Women's Council Celebrates 60 Years! (9/27/15)
On September 27, 2015, the member of the Women's Council of Eastern Orthodox Christian Churches gathered at Marissa's Restaurant in Trumbull, CT to celebrate the 60th Anniversary of this Pan-Orthodox philanthropic organization.

Posted photos show scenes from the afternoon banquet.
The women and their guests enjoyed a wonderful celebratory meal.
Prayer Corner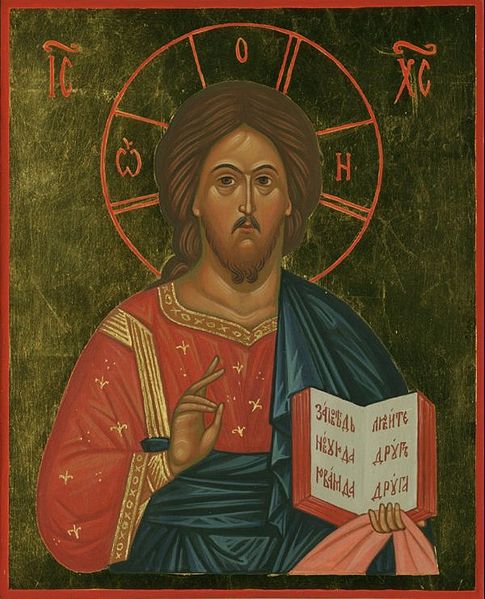 Saints Feasts and Readings
For
Listen To The Lives Of The Saints Commemorated Today
Visit the Prayer Corner for more daily readings, hymns, a monthly calendar of saints and feasts, and more.
---