Photo Gallery
Deanery Trip To Castle Hill Farm (10/18/15)
On Sunday October 18, 2015 parishioners from St. John's Churches of Stratford and Bridgeport took a trip to Castle Hill Farm in Newtown to enjoy a hayride and a walk through the corn maze.

Posted photos show scenes from the afternoon outing.
The Farm
Prayer Corner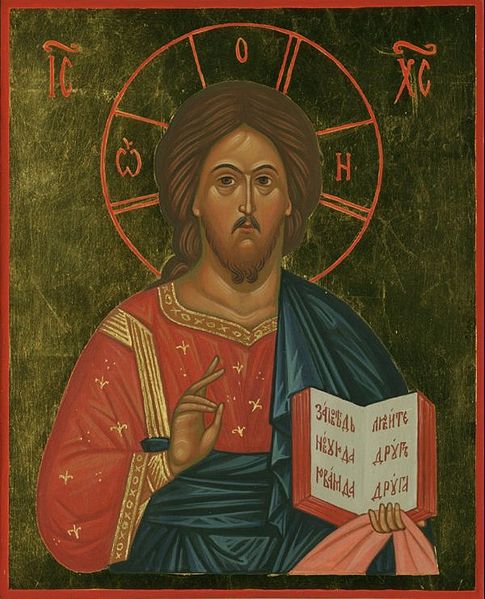 Saints Feasts and Readings
For
Listen To The Lives Of The Saints Commemorated Today
Visit the Prayer Corner for more daily readings, hymns, a monthly calendar of saints and feasts, and more.
---