Photo Gallery
Elevation Of The Holy Cross (9/27/15)
The beauty of our little Church on the Feast of the Elevation of the Precious, Life Giving Cross.
"O Lord, I love the beauty of Your House!"

Prayer Corner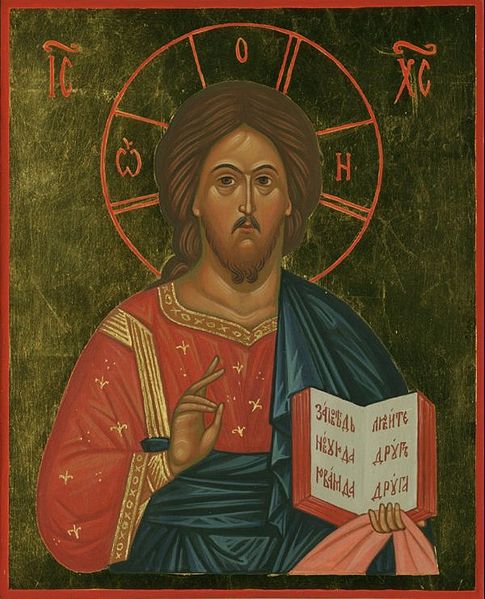 Saints Feasts and Readings
For
Listen To The Lives Of The Saints Commemorated Today
Visit the Prayer Corner for more daily readings, hymns, a monthly calendar of saints and feasts, and more.
---